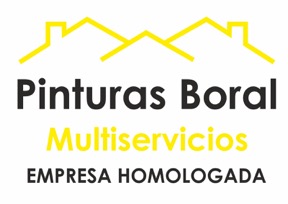 Manuel
Manuel Perez Rico has been with us since we moved into our townhouse in Torrox.
He has been a great resource, not only for us, but also for our customers; even after we have left the customers and their projects.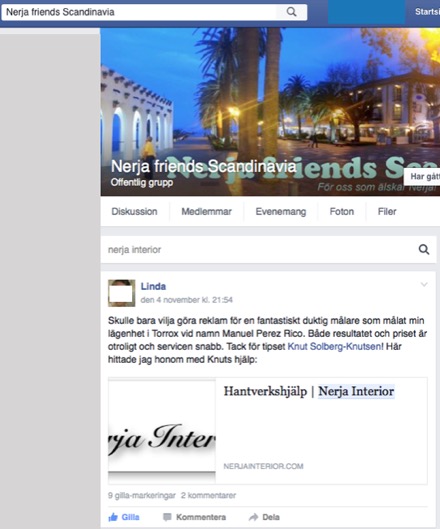 The services he can provide is as follows:
Painting indoors and outdoors
Bricklaying and plastering
General property maintenance
Transport and receiving of goods as well assembling furnitures
Taking care of your pool and garden
We also have access to craftsmen for larger projects as well as A/C.
You can get in touch with Manuel through us or direct on phone:
(+34) 625 293 849 or by mail:
manuel@torrox.se